Tuesday, January 6th, 2015
[by Mark Safranski, a.k.a. "zen"]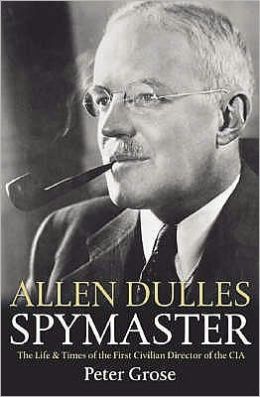 Stalin: Volume I – The Paradoxes of Power by Stephen Kotkin
World Order by Henry Kissinger 
Song of Wrath: The Peloponnesian War Begins by J.E. Lendon
A Culture of Freedom by Christian Meier
On Sacrifice by Moshe Halbertal
Hitler: A Study in Tyranny by Alan Bullock
My Command Operations by Otto "Scarface" Skorzeny 
Thinking Fast and Slow by Daniel Kahneman
Allen Dulles: Spymaster by Peter Grose
The Road to Terror: Stalin and the Self-Destruction of the Bolsheviks 1932-1939 by J. Arch Getty and Oleg Naumov
The Vikings by Jonathan Clements
An unusually large book-buying spree on my part, fueled in part by a stash of Xmas gift cards.
Reading Thinking Fast and Slow already and will probably start the Kotkin book on Stalin tomorrow and I have already finished On Sacrifice, which I will review elsewhere. I've resolved to get more books read this year as 2014 was kind of a nadir in that regard (more on that in another post) by my previous standards and looks rather woeful next to T. Greer's list.
Scott Shipman was instrumental in my picking up World Order, as he convinced me that after I had slogged through all the volumes of Kissinger's memoirs that he still had something to say.
What new titles have you acquired?