As the holiday season is here, I thought it would be amusing between now and Christmas to do a series of posts on books by people who have, in some fashion, been friends of ZP by supporting us with links, guest-posts, friendly comments and other intuitive gestures of online association. One keyboard washes the other.
The second installment focuses on Poetry, War and Business:
Colonel Stan Coerr is a combat vet (USMC) of Iraq, a naval aviator, poet and a key organizer of the Boyd & Beyond Conference. He is also intent on becoming a historian, to which I give a hearty thumb's up!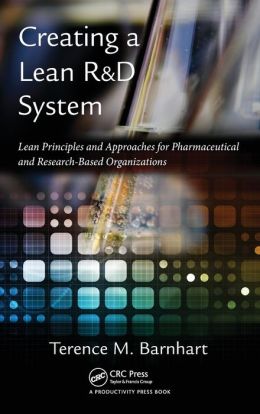 Creating a Lean R&D System: Lean Principles and Approaches for Pharmaceutical and Research-Based Organizations
Scientist and organizational consultant, Dr. Terry Barnhart, is the originator of "fast learning" strategies for organizational excellence and problem solving. I personally use Terry's "Critical Question Mapping" strategy with students and elicited amazing results each time.
Meet the People: Why businesses must engage with public opinion to manage and enhance their reputations
Across the pond, James Frayne is a leading British political and media strategy consultant and former government official. Some of you may remember James from his excellent ( now defunct) political strategy blog Campaign War Room and from his participation in the Reagan Roundtable at Chicago Boyz.
More to come…..
ADDENDUM:
The previous post in the series has been pulled temporarily due to emerging scripting execution errors – it will be restored in a few days