[Mark Safranski / "zen"]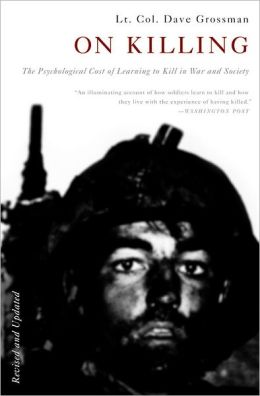 Goddess of the Market by Jennifer Burns
A Gentle Madness by Nicholas A. Basbanes
Small Wars, Faraway Places by Michael Burleigh
Warfare in Antiquity by Hans Delbruck
The Libertarian Mind by David Boaz
On Killing by LTC. Dave Grossman
Gulag: A History by Anne Applebaum
The Muqaddimah by Ibn Khaldun
In Denial: Historians, Communism & Espionage by John Earl Hynes and Harvey Klehr
The Restoration of Rome by Peter Heather
Excellent Sheep by William Deresiewicz
Nothing makes me happier than buying a new batch of books. So I did. In a large enough number to require two separate posts.
A Gentle Madness intrigued me, naturally enough, when I caught it years ago on the old C-Span Booknotes program, the book jacket mirrors the look of the old, fine press, book cover. Some of the authors, Burleigh, Boaz, Haynes and Klehr have written works I have enjoyed and already have on my shelf ( I used to be on a listserv with the last authors years ago in the pre-blogging era. Careful and smart scholars they were). On Killing is widely cited and remains controversial in military academic circles and two of the other books are classics.
I'm not reading any of these books at present. My time is currently occupied by with The Landmark Thucydides in preparation for the upcoming Thucydides Roundtable in October and also with Coming Apart by libertarian intellectual and gadfly Charles Murray (seemed appropriate given the election cycle).
What are you reading?