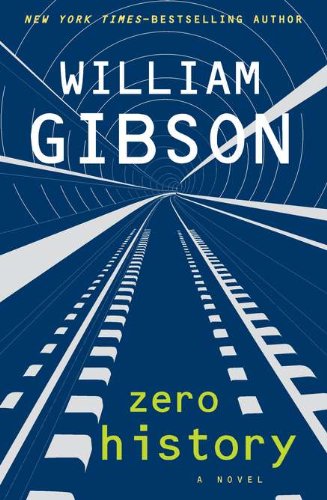 George F. Kennan: An American Life by John Lewis Gaddis
Zero History by William Gibson 
Just picked these up.
Zero History will have to wait until I read Spook Country, which sits on my shelf. Gibson is good; along with Steven Pressfield he is one of the few living writers of fiction that I will take the time to read.
The Kennan bio is a long awaited and much talked about book about the prickly and difficult father of Containment.  Gaddis, an eminent diplomatic historian and a conservative in a field that still tilts leftward and where many of his peers count opposition to the Vietnam War as the formative political experience of their lives, has probably written the most important book of his career as Kennan's official biographer.
Will review in the future.