Posts have been slow here lately because my real-life workload has temporarily increased. Irrationally, I've attempted to compensate for my lack of blogging by ordering yet more books; perhaps I should order more free time instead!
 In any event, esteemed readers, @cjschaefer and @CampaignReboot have requested a full accounting of what is new and here it is:
 Blood and Rage: A Cultural History of Terrorism by Michael Burleigh
Koran, Kalashnikov and Laptop by Antonio Giustiozzi
The Collapse of Complex Societies by Joseph Tainter
Street Without Joy by Bernard Fall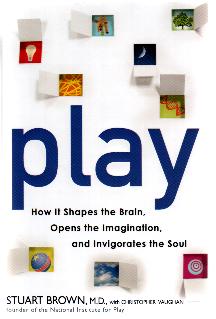 The Third Reich at War by Richard J. Evans
The Death and Life of the Great American School System by Diane Ravitch
Play: How it Shapes the Brain, Opens the Imagination and Energizes the Soul by Stuart Brown Rewired by Larry D. Rosen
The Human Factor: Inside the CIA's Dysfunctional Intelligence Culture
 by "Ishmael Jones"
Coupled with what was leftover from last year, my 2010 summer reading list is set.