[Mark Safranski / "zen"]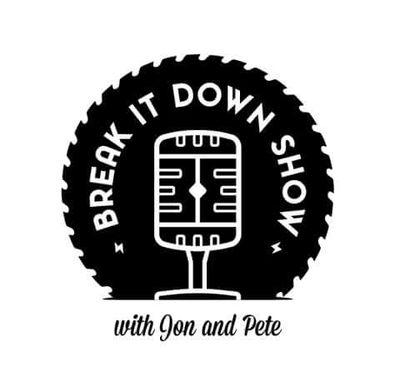 An episode that will interest those who study all things Afghanistan, COIN, irregular warfare, cultural-linguistic competency, rural environments, HUMINT, insurgency, PME and similar topics,  Jon and Pete interview Bill Mankins at the Break it Down Show:
"One of our most compelling guests to date. You've never heard Bill Mankins story and that's about to change.  Bill gets modern combat at a level that you cannot find anywhere else. Fox News, CNN, NPR have all had a chance to get Bill to sit with them and break down the most complex social, military, religious problems anyone can imagine, and they all passed. They didn't know a great story when it was right in front of them. Nobody but the Break It Down Show has this level of depth and quality…NOBODY The show really breaks into 3 parts.  If you want, skip ahead to Minute 51:30 and get to what Bill is working on…then go back and see why he's the man for the job…AGAIN this level of clarity, this depth, you're in for a treat.  Bring a bucket for when your brain explodes."
Tune in here.
Mankins is spot on in his commentary on the overemphasis of STEM in PME vice humanities and language that provide some understanding of others.