Tuesday, June 5th, 2018
[mark safranski / "zen"]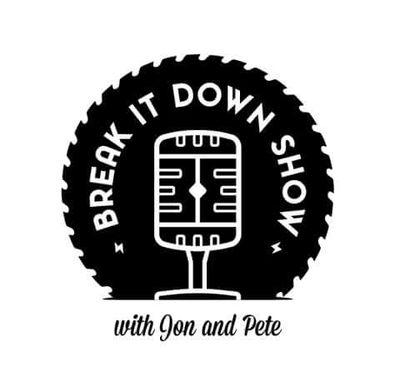 " We were very unprepared…..There were gender gaps in Pashto [culture] that we only had a surface level understanding of…."
– Dr. Richard Ledet
Pete and Jon at The Break it Down Show discuss the theory, practice and ground truth of female engagement policy and tactics in conflict zones with Dr. Richard Ledet of Troy University. I had the pleasure of meeting and listening to Dr. Ledet speak at Quantico during a Boyd Conference on another subject some years ago.
Tune in and listen here.
279 – Dr. Richard Ledet
5/29/2018 

Female Empowerment – Today we feature some of Pete and Dr. Rich's work from their overseas time. Today they discuss their academic paper about the ethical pitfalls of female engagement in conflict zones. If you're interested in the paper, here is an early draft they presented at a conference at Ft. Leavenworth, KS.

The peer-reviewed article will publish in the Journal of Military Ethics in 2018. These things take time, we'll do our best to update the show notes when the article is officially published.  In the meantime, enjoy Dr. Rich and Pete talking about the pitfalls of working to empower females in conflict zones.